One of our core objectives is to Energise People. This means building a team that is passionate for the success of Vivergo. We look for people who share this ethos and who strive to achieve within everything they do.
In our recruitment and continual development, we not only look for demonstrated skills and experience but also attitude and personality. We believe that skills can be taught, but passion, determination and energy can't be, so we want to see that up front!
Our core team at Vivergo comprises around 100 people, and covers all departments including:
Operations, Management and Production
HSSE; Chemical Engineering; Process Assurance; Process Engineering; Science; Plant Operators; Control Room Operators; Production Shift Managers
Engineering (Mechanical, Electrical and Instrumental)
Finance, Commercial and Business Support (IT, Traders, HR, Accountants, Risk Managers, Communications, Logistics and Analysts)
We are passionate about building talent and regularly support schemes that give us the opportunity to grow talent. These schemes include: apprenticeships, internships and graduate placements. Please contact us if you would like to find out more about these initiatives at jobs@vivergofuels.com.
Internally we are truly committed to our Values. These are the standards for the ways in which we act and communicate with both each other and our external partners. It's the values set we hold dear, and the behaviours that we expect across the entire organisation and our team.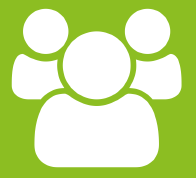 ENERGISING PEOPLE
Building a high performing team who are passionate for the success of Vivergo.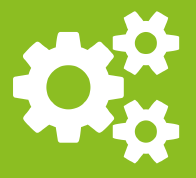 DRIVING PERFORMANCE
Establishing a business that generates superior economic returns through an advantaged European market position.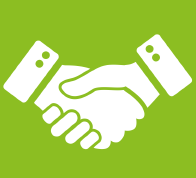 PROGRESSING WITH INTEGRITY
Being a responsible operator, promoting a safe and healthy workplace, being valued by the local community and conducting business with integrity.