Based in the East Riding of Yorkshire, near to Hull. Vivergo produces two high value commodities, which historically would have been imported into the UK. At full production, we will be one of Europe's biggest bioethanol producers and the UK's largest single source supplier of animal feed.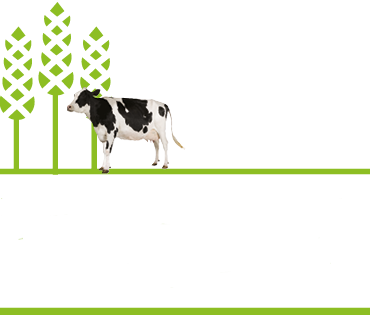 In simple terms, we take feed-grade wheat grown locally wherever possible and process it – with virtually no waste – into bioethanol (a green transport fuel that is mixed with regular petrol at the pump) and protein rich animal feed for cows (and other animals too). The majority of the feed wheat used by Vivergo will have been grown in the local area wherever possible.
We employ up to 120 highly skilled people to drive our business and make us one of the leading biofuels and animal feed producers in Europe. Our supply chain supports employment and the economy throughout the local Humber region.
Vivergo Fuels was initially formed in 2007 as a joint venture between AB Sugar, BP and Du Pont, to create a biofuels business for the future. In 2015 and 2017, AB Sugar respectively acquired BP and Du Pont's share to become the sole shareholder of Vivergo Fuels.