At Vivergo Fuels, we truly believe that 'our energy matters', because: We're producing sustainable energy through our fuel and animal feed that will provide economic, environmental and commercial benefits to the region and beyond for years to come. The energy of our team is a force for good – in our business, our industry and in our local communities. Our energy is a stepping stone to providing greener fuel and feed solutions for the future. We're leading the way in a new and emerging industry.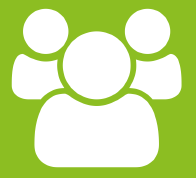 ENERGISING PEOPLE
Building a high performing team who are passionate for the success of Vivergo.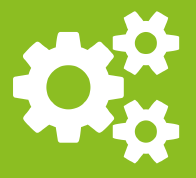 DRIVING PERFORMANCE
Establishing a business that generates superior economic returns through an advantaged European market position.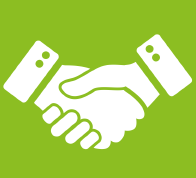 PROGRESSING WITH INTEGRITY
Being a responsible operator, promoting a safe and healthy workplace, being valued by the local community and conducting business with integrity.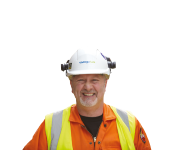 We have created over 2000 jobs directly and indirectly in the UK, many of which are in the Humber region. We employ over 100 highly skilled people directly with the majority coming from the local area.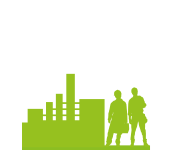 During construction – our work with Jobcentre Plus allowed 24 unemployed people to gain 'on the job' training and experience – 6 went on to secure permanent employment with us.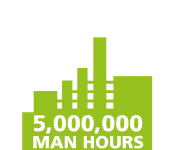 We have a world-class safety record, having achieved 5 million man hours without a Day Away from Work Case (DAFWC).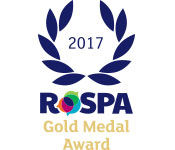 We are RoSPA gold award holders for Occupational Health and Safety.

We run intern and graduate schemes across the business – building internal talent for the future.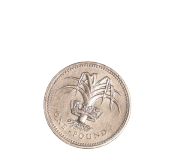 We've raised and donated over £300,000 for local charities and good causes; we have also provided volunteering and practical support to a range of local community groups.

We've directly contributed over £60m to the local economy in Hull through our local procurement activity.

We have established long term relationships with a number of local suppliers – covering everything from facilities management to IT services and design.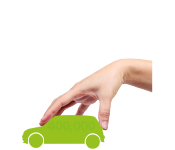 Our bioethanol offers Greenhouse Gas (GHG) savings in excess of 50% over standard petrol – the equivalent of removing 180,000 cars from the road.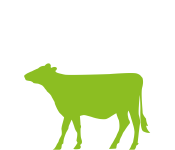 Our high protein animal feed, provides the protein requirement for approaching 20% of the UK's dairy herd.

During our journey over the last 7 years, we have recruited several apprentices, interns and graduates to join us on our journey.

The new market created by Vivergo directly supports local farmers, creating agricultural jobs across Yorkshire and Lincolnshire.