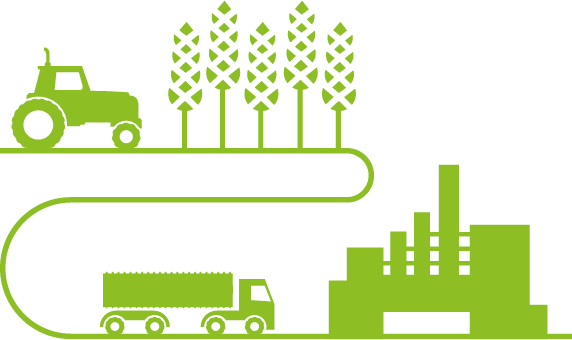 Locally sourced feed grade wheat
---
We use around 1 million tonnes of feed-grade wheat (commonly used to feed animals) sourced wherever possible from local farmers every single year, providing a sustainable market for arable farmers.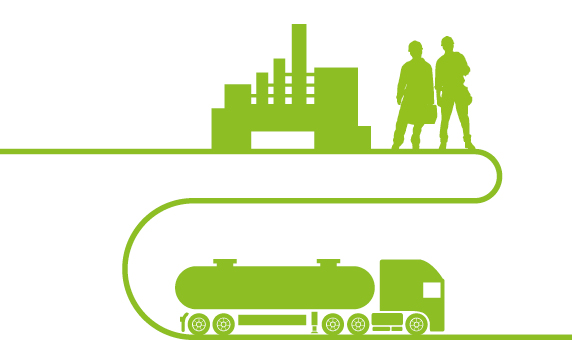 The Plant
---
Our world-class plant will convert the feed wheat – with no waste – into bioethanol and animal feed. At full production, we will be one of the largest producers of bioethanol in Europe and the largest single source supplier of animal feed in the UK.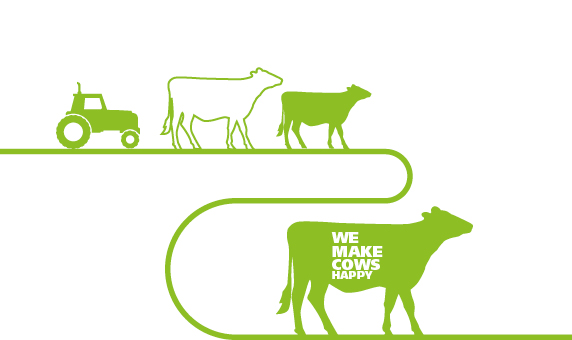 Animal Feed
---
We use the protein in the feed wheat to produce up to 400,000 tonnes of protein rich animal feed. This provides the protein required for around 20% of the UK's dairy herd.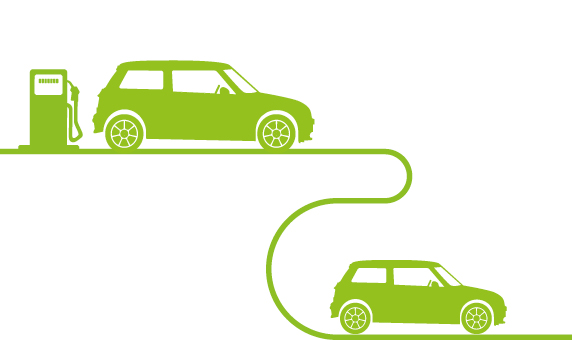 Bioethanol
---
We use the starch in wheat to produce up to 420 million litres of bioethanol each year. This is blended with conventional petrol to make a greener, more sustainable transport fuel.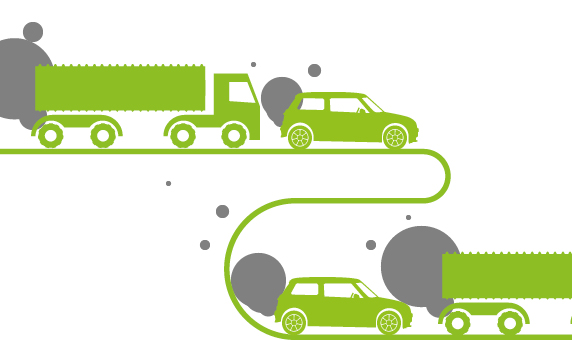 Green House Gases
---
Carbon dioxide (CO2) emitted when the biofuel is burnt in a vehicle is offset by the CO2 absorbed during the growing of the wheat crop.
Our bioethanol is expected to offer GHG savings of over 65% versus standard petrol production – the equivalent of removing 260,000 cars from the road each year.