Before vivergo committed to building on the UK's up and coming energy estuary, many locations were considered for our potential new home. However the Hull and Humber region, and more specifically saltend chemicals park, near hull, quickly became our first choice. This region is the UK's energy estuary and a burgeoning economy and we are proud to represent the first major investment in renewable energy in the area, adding to the existing energy base already present here.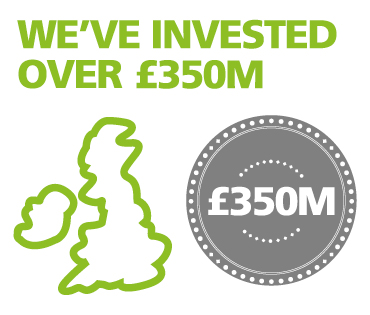 Located at the heart of the UK's wheat growing belt, with a strong existing infrastructure, available land, a skilled workforce, easy access to Europe and a deep port location – this region offers everything we need.
Vivergo Fuels is committed to this region and developing sustainable core skills. We have already created and supported over 2000 jobs and we directly employ over 100 highly skilled people on our plant, and in our Commercial and Financial hub based in Hessle. We will continue to invest in this area, to be an active part of our community and to add real value across everything we do here.
This is our home; as a business and as a team. We are delighted to be part of a range of local business initiatives including the Bondholder scheme which pulls together businesses from across the city region to champion the area; The Renewables Network and we are also an Angel for Hull's City of Culture 2017. We have also received excellent support from the local authorities in making our investment here.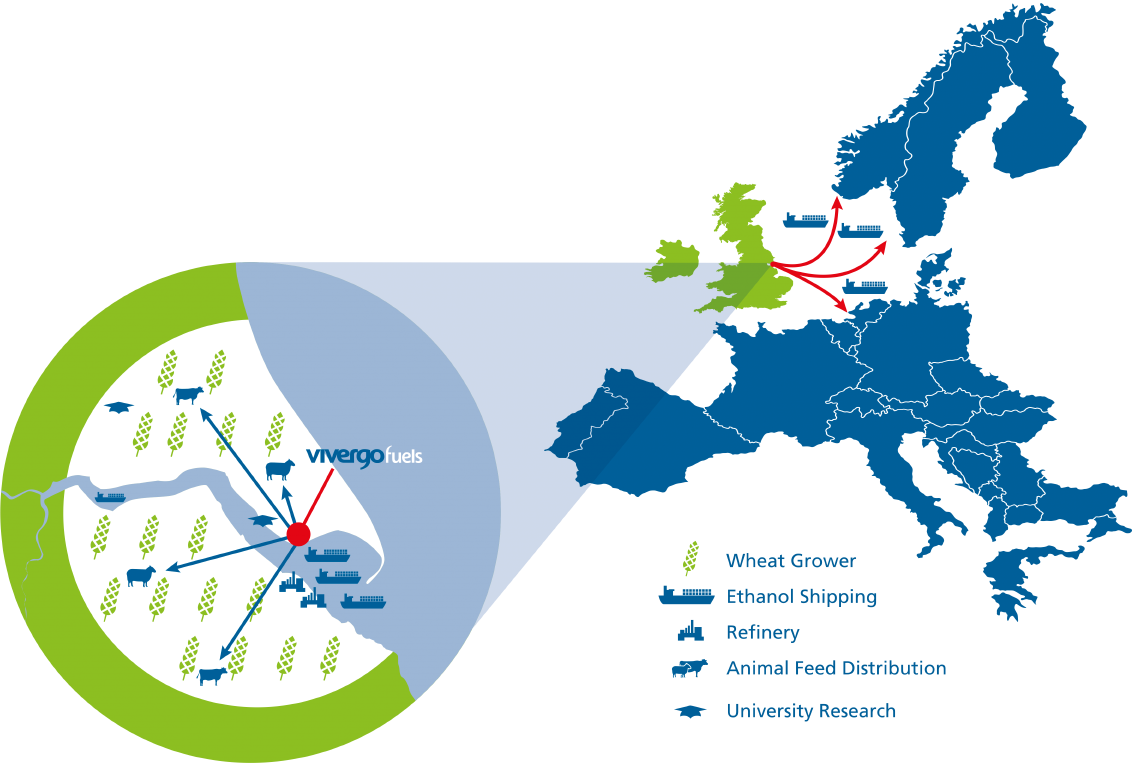 Vivergo Fuels represents one of the first major renewables investments to be realised, and we sincerely hope that many more follow. This area is perfectly positioned to capture more investment in this exciting and growing sector.
The Hull and East Yorkshire Bondholders